Welcome
Please stop by this website often for information about Wall Lake; a great place to live and work! Our city offers excellent educational, retail, and business opportunities for individuals and families. In addition, lakes and beautiful parks, Our library, community pool and much more gives residents and visitors a place to relax in a peaceful setting. This website will not only acquaint you with city services, but will also provide you with information about city committees and organizations which offer citizens the opportunity to become involved in shaping the quality of life in our city.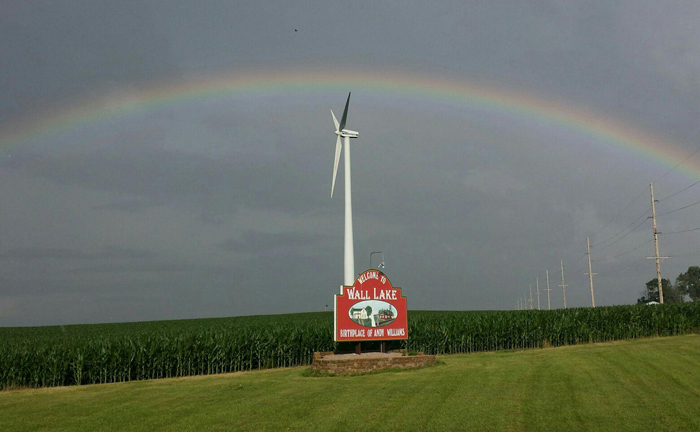 NOTICE OF PUBLIC HEARING AND LETTING
Important Garbage Collection Announcement!! Click on link for more information.
Customer Notification of Excess Flow Valve(EVF) Installation
Description of WET(Water Excise Tax) on Utility Bill