Community Center
Prices for the New Shelter House/Community Center are as follows:
New Shelter House- 310 Stuart St. : $100.00 with a $100.00 refundable deposit for cleaning.
Entire upstairs of the Community Center- 209 W. 2nd St.: $300.00.
Big Room (the room with bar,tables & chairs,dance floor): $200.00
Service Room: $50.00
Kitchen: $50.00
Interested parties can contact Nancy Herrig for more information at 712.830.6296..
New Shelter House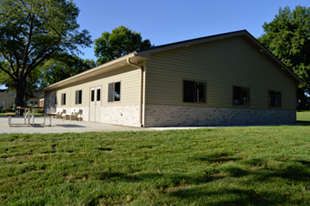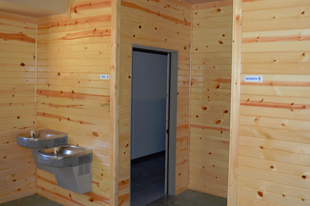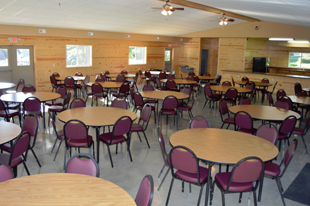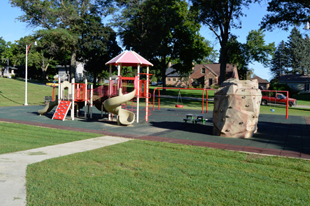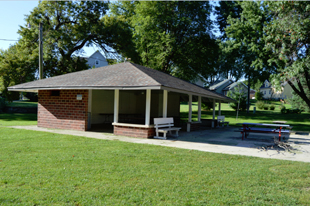 Community Center